News and events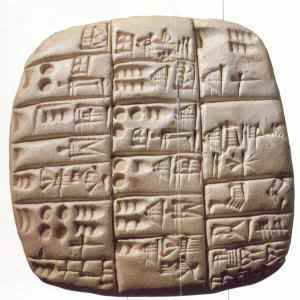 Here you find news and events related to experimental archaeology, archaeological open-air museums, workshops, conferences and such.
The news and events are listed in order of date.
If you would like to inform people about news or events, please contact us.
Germany
September 23.-26., 2021
Annual meeting of EXAR
Archäologischer Park Villa Borg, Perl-Borg, Germany
This is the annual conference with lectures around themes like experimental archaeology, reconstructing archaeology as well as theory and education. During the days beside lectures posters are presented.
Further information: to be announced
Language: German and English
Country: –
Date: –
Location: –
Activity: –
Further information: –
Language: –
The association EXARC publishes an international agenda of activities on experimental archaeology on their website www.exarc.net.