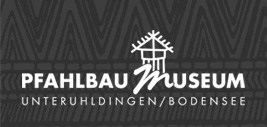 Information Conference 2018 in Unteruhldingen (Germany)
The annual conference of EXAR 2018 will be held from September 27th till September 30th at the Pfahlbaumuseum Unteruhldingen, Germany. The conference is on Friday September 28th and Saturday September 29th with lectures and presentations on experimental archaeology, reconstructive archaeology, theory and education.
During the conference a side program is organized. Thursday evening September 27th starts with the Get-together for the early arrivers. Friday and Saturday are the days for the conference. Following the lectures there will be moments for meeting up and exchanging experiences and research results.
At Saturday September 29th succeeding the conference the annual meeting of EXAR will take place. At Sunday morning September 30th an excursion will start at 10:00.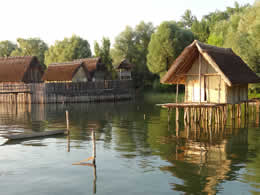 Central topic
The central topic of the conference is: "Experimental archaeology in science and education 2018″. The lectures will present current experiments and projects of reconstructing archaeology, in addition, the discussion of the scientific method experimental archaeology. Further experiences in using the research method and the education and presentation of experimental research will be presented.
The EXAR board